Policy for Play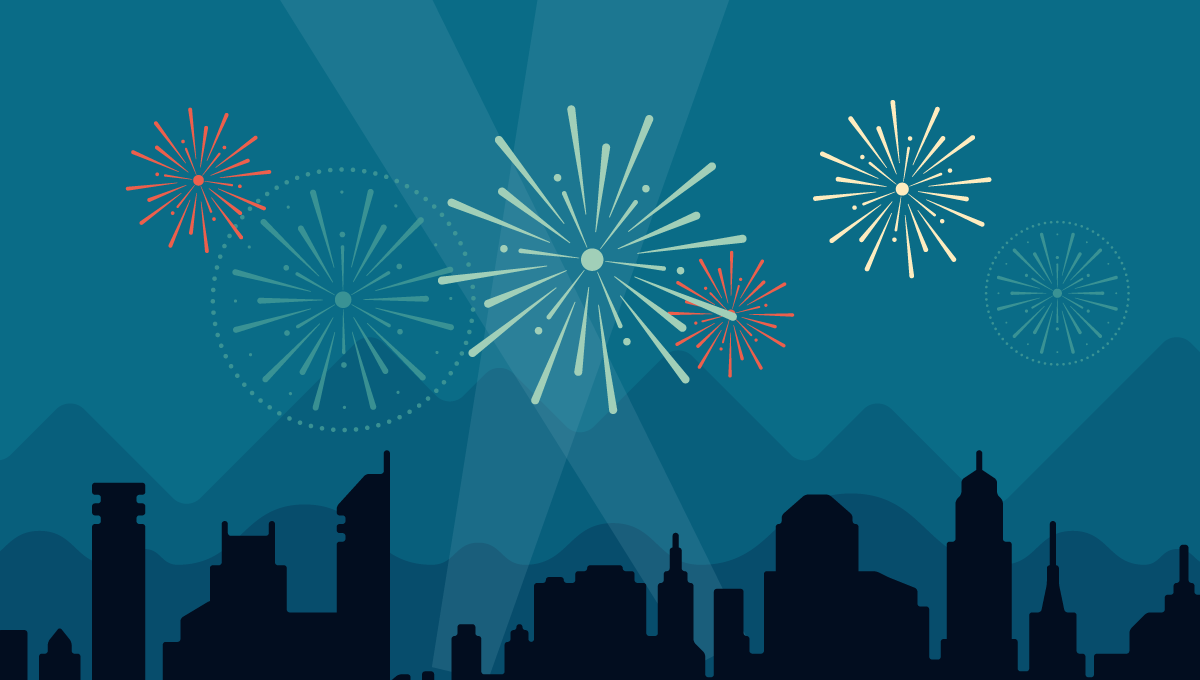 As the New Year gets under way, the seemingly never-ending squeeze on public services, coupled with the perennial under-valuing of children's play by policy-makers in particular and adult society in general, conspire to paint a gloomy picture for the English play scene in 2016.
It is sometimes hard to see past on-going cuts to front line services, the creeping privatisation of provision and the dearth of serious new initiatives to promote and support children's right to play in the face of the many barriers they continue to face.
Will 2016 see growing support for children to play in the streets?
Yet, throughout 2015, there were unexpected but welcome signs of growing support for the kind of government play policy that could really make a difference. Fractured as our movement and diminished as our capacity may be as a result of five years of austerity, the challenge of the New Year is to identify these opportunities…
View original post 243 more words