Play and Other Things...
Independent Association of Prep Schools chief says move would make children 'achieve more'​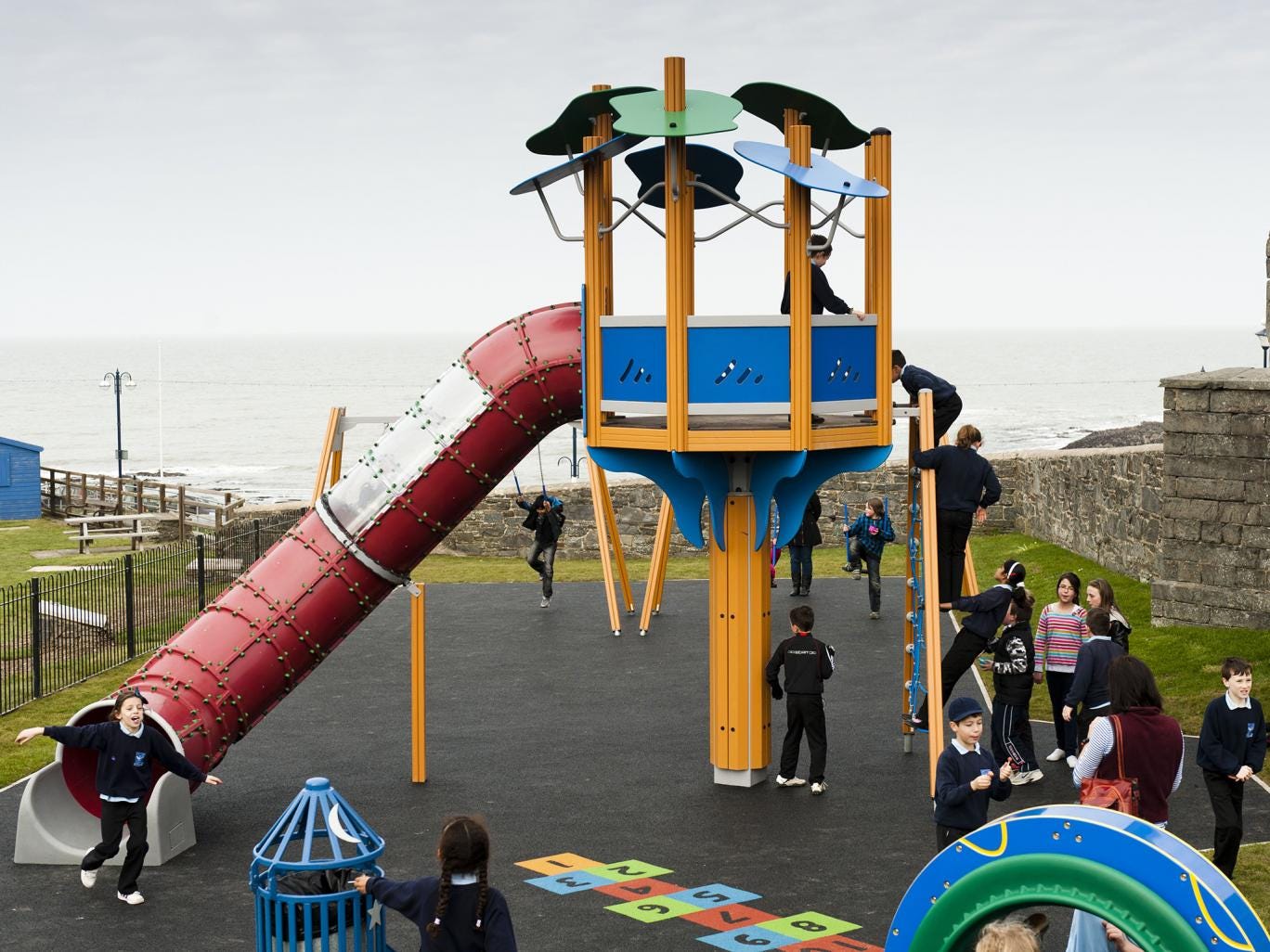 Children should be encouraged to work less hard and play more at school, a headteachers' leader has said.
David Hanson, chief executive of the Independent Association of Prep Schools, told his conference in Newport, Wales: "Our children should play more and work less in order to achieve more."
If they play more widely, it gives them a wider world-view
He warned that "not everything must appear to directly contribute to enhancing exam results", adding: "If children love reading, playing games or watching their favourite TV programme, we should let them.
"If they play more widely, it…
View original post 326 more words